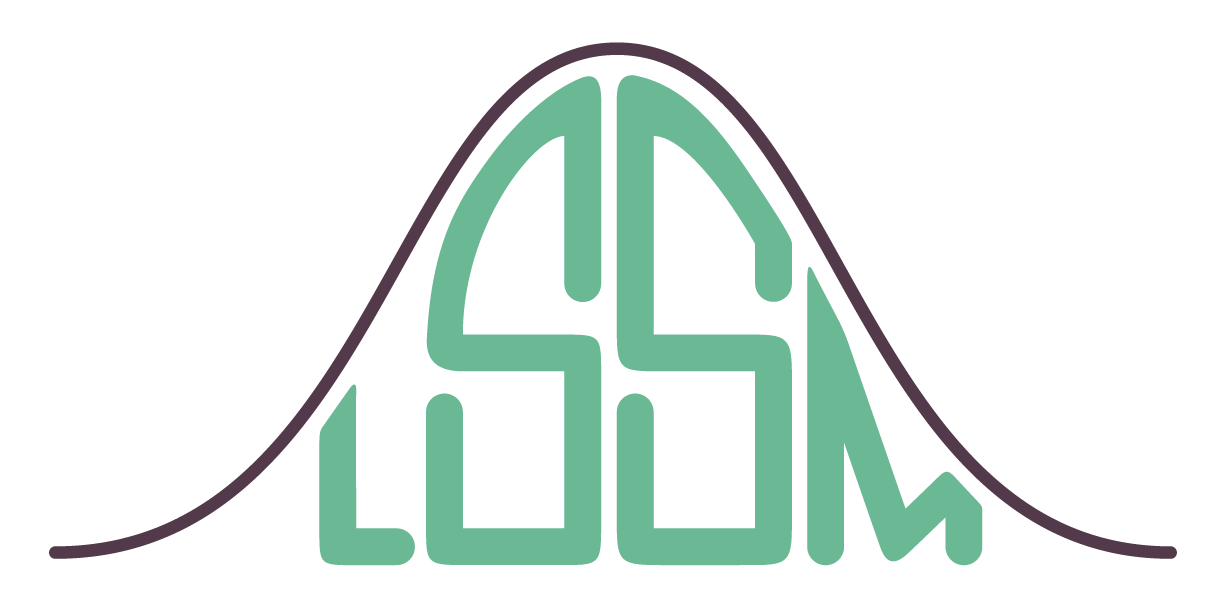 Linear Spaces of Symmetric Matrices
A collaboration project at MPI Leipzig and worldwide
About
The aim of this project is to advance the understanding of linear spaces of symmetric matrices. Looking at these seemingly simple objects from many different perspectives gives rise to many interesting mathematical questions. We collected them in a list aspirationally named "3264 Questions about Symmetric Matrices" [pdf]. The more than 40 participants in our working group aim to address these questions in a series of papers.
Here are some of the lenses that we use when studying LSSM: combinatorics, intersection theory, algebraic geometry, semidefinite programming, algebraic statistics, matroid theory, nonarchimedian analysis, optimization, likelihood geometry.
The project is coordinated by Orlando Marigliano, Mateusz Michałek, Kristian Ranestad, Tim Seynnaeve, and Bernd Sturmfels. [om, mm, kr, ts, bs]
Special issue published
The project is now complete and the accepted articles have been published! The special issue appeared on October 16, 2021 in Le Matematiche, Vol. 76 No. 2 (2021) [link]. See the link for the published versions of the articles. The ArXiv versions are still listed below. Thanks to everybody for participating, and thanks to the authors for submitting their articles. The editors of the special issue are Orlando Marigliano, Mateusz Michałek, Kristian Ranestad and Tim Seynnaeve. [om, mm, kr, ts]
Articles
Related articles
Past events
January 7, 17h: LSSM Retrospective. Online session.
October 26, 16h: LSSM seminar. Online session.
October 8, 14:30h: LSSM seminar. Online session.
August 5, 15h: LSSM seminar. MPI Leipzig and online.
July 27, 18h: Claudia Fevola, Yelena Mandelshtam and Bernd Sturmfels. Two-dimensional LSSM. Online session.
July 17, 14h: Mateusz Michałek. Enumerative geometry of LSSM. MPI Leipzig and online. [link]
July 6, 16h: Tim Seynnaeve. LSSM and combinatorial algebraic geometry. Online session. [slides, talk]
June 29, 16h: Orlando Marigliano. LSSM and statistics. Online session.
June 22, 16h: Bernd Sturmfels. Semidefinite optimization. Online session.
Friends